The Queen Mary's College Foundation was originally the Queen Mary's School Foundation, which was responsible for administering the former Queen Mary's Grammar School for Boys.
The Grammar School traced its history back to a charter granted by Queen Mary in 1556 but the charity also has links to the 13th century Brotherhood or Guild of the Holy Ghost, from which its income was derived.
In 1972, the school closed, and the sixth form college opened, taking the old school name. The Foundation, therefore, has close links with Queen Mary's College, but is an entirely separate organisation.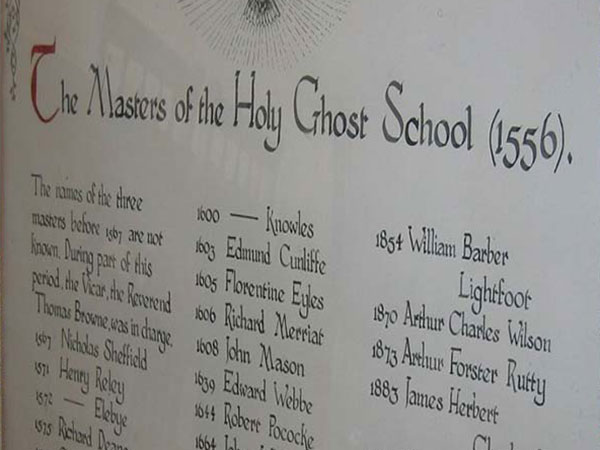 We provide grants to local students in the pursuit of education based activities.
Today, there are 10 Foundation Governors elected from various public organisations, who meet four times a year to ensure that assets are invested carefully to generate income.
This income is used to support young people in their pursuit of education by the award of grants or periodic payments.
Applications from individuals are considered at the meetings, and the Clerk notifies applicants of the outcome.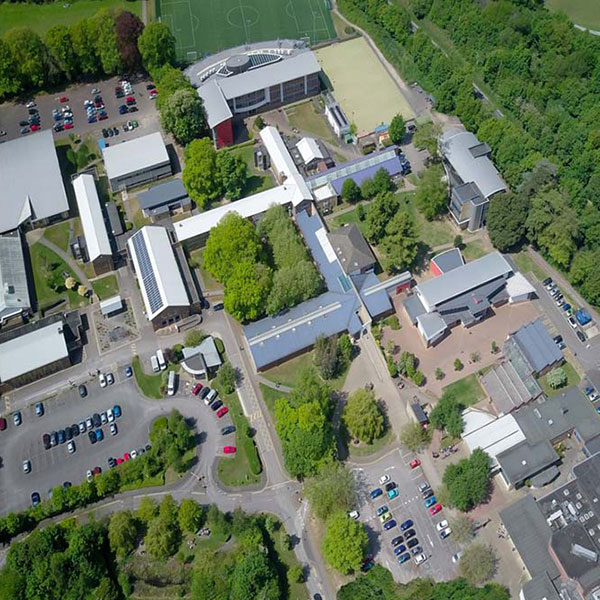 Knowledge is power
Information is liberating. Education is the premise of progress, in every society, in every family.
Kofi Annan

Intellectual growth
should commence at birth and cease only at death.
Albert Einstein

Develop a passion
for learning. If you do, you will never cease to grow.
Anthony J. D'Angelo